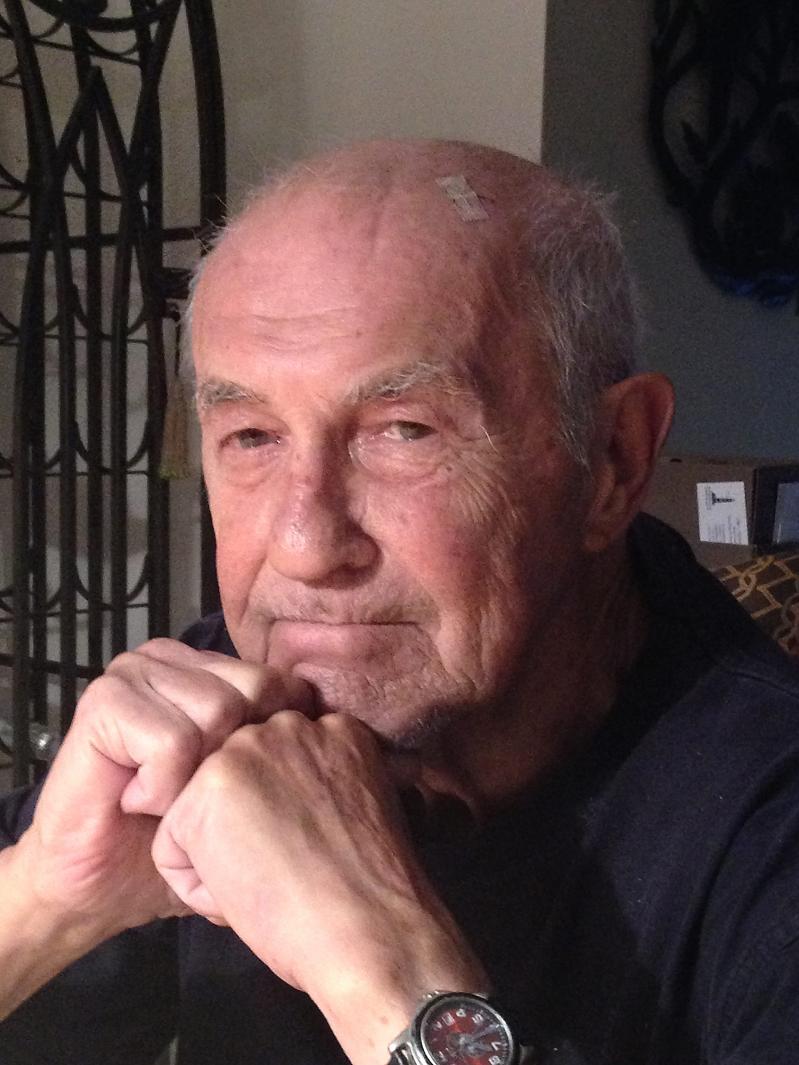 Joe Perrella, a longtime Montauk resident, former New York City firefighter, and U.S. Marine Corps veteran, died of lung cancer on May 29 in Chesterfield, Va., in hospice care. He was 88 years old.
Mr. Perrella became a New York firefighter in 1959 and stayed for 32 years until his retirement in 1991. Drawn by Montauk's abundant fishing and beautiful beaches, he and his wife, Anne Perrella, moved to the hamlet that year.
They would go on to live for 25 years in Montauk, where Mr. Perrella was active in a number of civic organizations. He was a 10-year member of the Montauk Fire Department, gave his time to Meals on Wheels, joined the Lions Club, and was an usher at St. Therese of Lisieux Catholic Church.
Three years ago, for health reasons and to be near a daughter, the couple moved to Virginia.
Mr. Perrella was born in New York City on Oct. 3, 1930, to John Perrella and the former Yvonne Guenot. He grew up in Brooklyn, where he was later station­ed as a firefighter, and attended New Utrecht High School.
The Perellas were married in April 1951, the same year he joined the Marine Corps. He was stationed at Camp Lejeune, N.C., and achieved the rank of corporal before concluding his service in 1953.
In addition to his wife, Mr. Perrella is survived by a brother, John Perrella of Seaford, and three children, Joanne Pedersen of Chesterfield, Andy Perrella of Millsboro, Del., and Audrey Maloney of Houston. "He was a very loving father, and everybody loved him," Ms. Maloney said. He is also survived by six grandchildren and one great-grandchild.
A funeral Mass will be said tomorrow morning at Good Samaritan Catholic Church in Amelia, Va., with burial following at the Virginia Veterans Cemetery in Amelia. The family has suggested memorial donations to the New York Firefighters Burn Center Foundation, online at nyffburncenter.com.