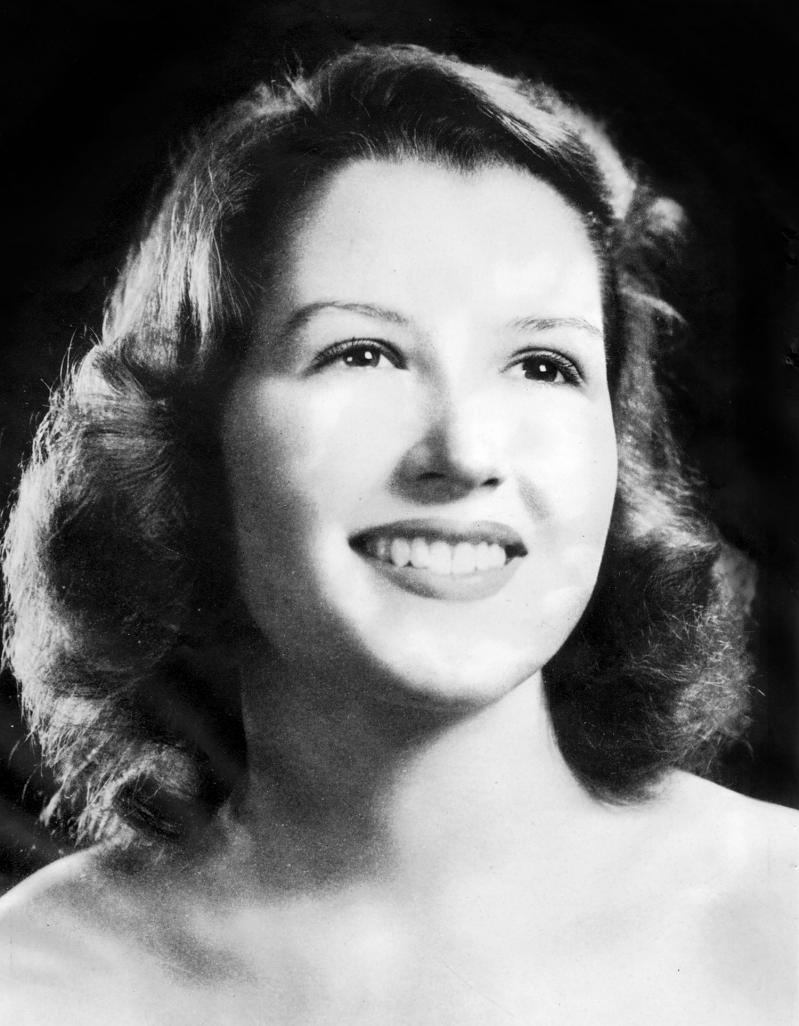 Patti S. Gleasner, a former model, died on May 19 of congestive heart failure at home in East Hampton, surrounded by family. She was 92, and had been ill for 14 months.
Born on Dec. 17, 1926 in Lexington, N.C., to the former Ella Williamson and James Siceloff, she spent her childhood there. After graduating from high school, she moved to Washington, D.C., where a family friend who was active in social and political circles offered her a chance to experience a very different world. For two years in Washington she worked as a model and took acting and singing lessons, but eventually decided to earn a college degree.
During her freshman year at the University of Maryland, she was voted Pledge Queen, and met Don Gleasner, who would be her husband of 65 years. Mr. Gleasner, a gifted athlete, spent a few seasons with the Boston Red Sox as a catcher.
The couple later settled in Bethesda, Md., where they raised three children. They later lived in Deerfield, Ill., and Ridgewood, N.J., where she began a career as a real estate agent.
After purchasing land and building a house in East Hampton, the Gleasners began living here year round in 1986. She joined Allan M. Schneider Associates, a real estate company now part of the Corcoran Group, and worked in its Sag Harbor office.
Her husband died in 2011. She is survived by their three children, Don Gleasner Jr. and Patrice Gleasner, both of East Hampton, and Gregg Gleasner of Vancouver, Wash. A sister, Martha Whittaker of Berryville, Va., also survives, as do several nieces and nephews.
The family has suggested memorial donations to East End Hospice, P.O. Box 1048, Westhampton Beach 11978.